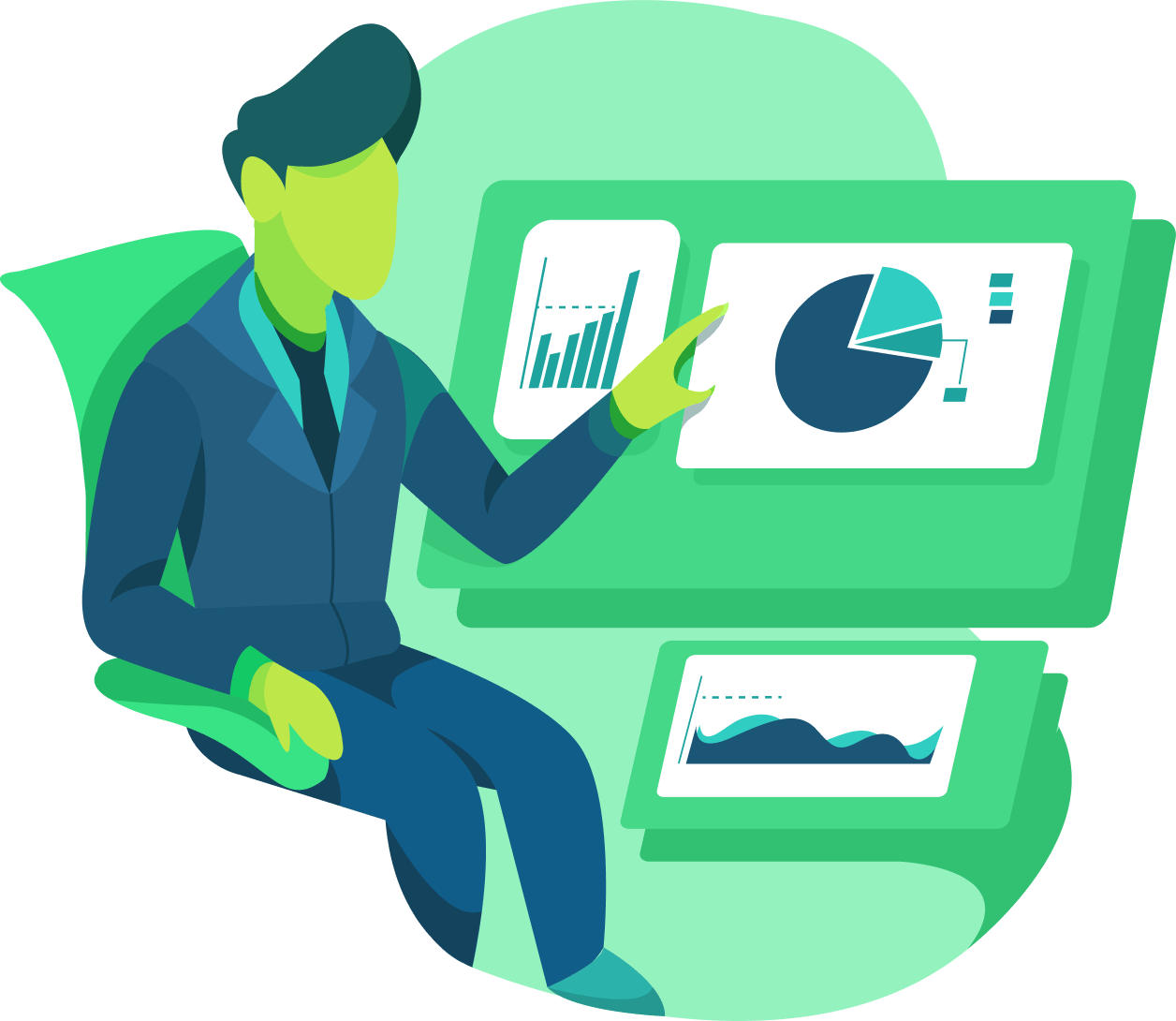 Excel Experts for Hire – 100% Yours, We Don't Use Freelancers
At Tailor Made Excel, we are passionate about helping businesses streamline their data management and analysis through customised Microsoft Excel solutions. With our team of experienced Excel experts, we offer tailored solutions that meet your unique business needs and help you make data-driven decisions.
Truly Tailor Made
We understand that every business has its own data management challenges, and that's why we take a personalised approach to every project. Whether you need to automate complex tasks, develop custom formulas and macros, or create interactive dashboards, our Excel experts will work closely with you to understand your needs and deliver a solution that works for you.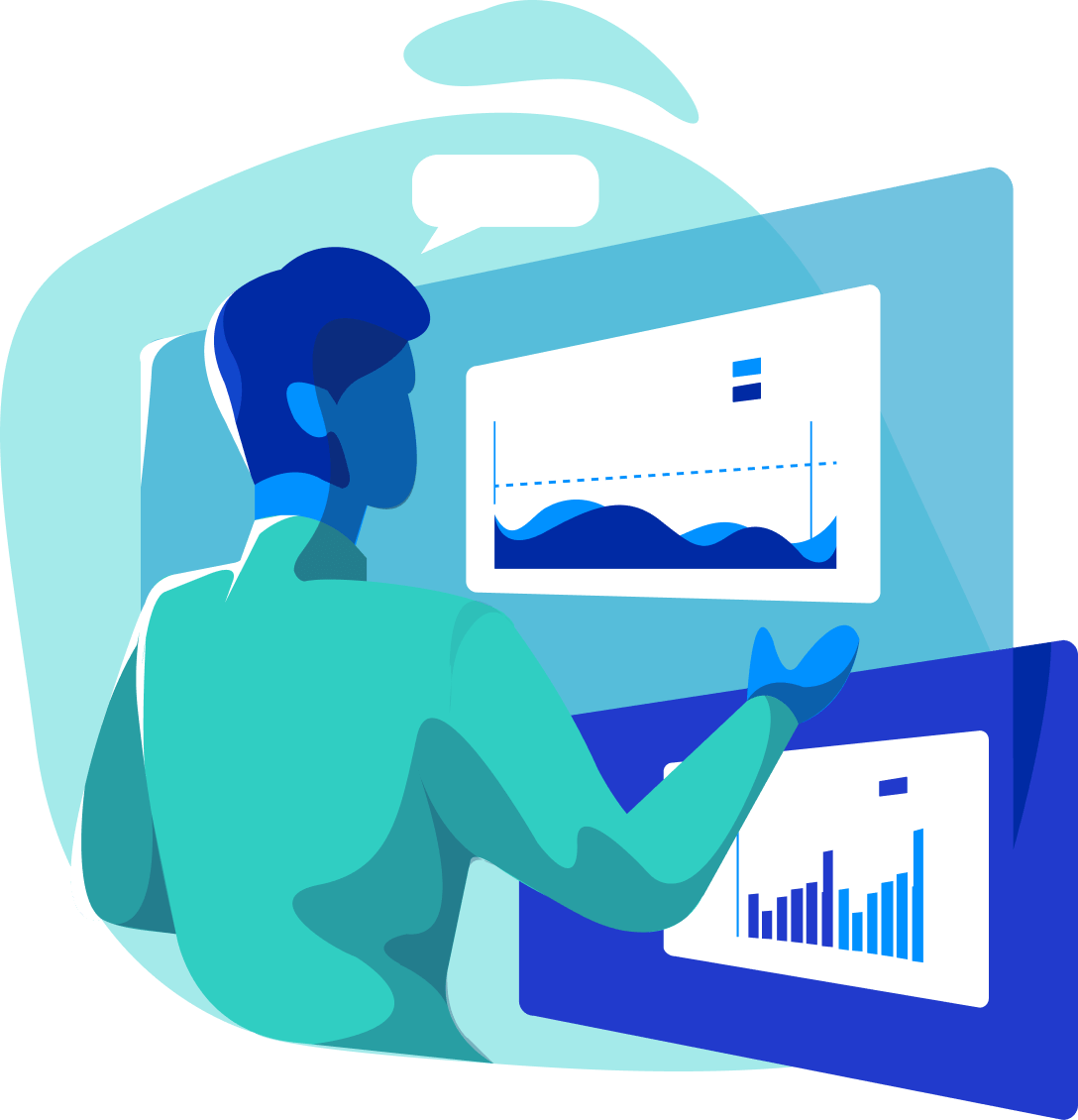 Increased efficiency
Customising Excel solutions can help your business streamline processes and automate
tasks, which can lead to increased efficiency and productivity.

Better Decision Making
By customising Excel solutions, you can create reports and dashboards that give you real-time
insights into your business performance.

Flexibility & Adaptability
Customised Excel solutions are flexible and adaptable, meaning they can be customised to
fit your specific needs, as your business grows and changes.